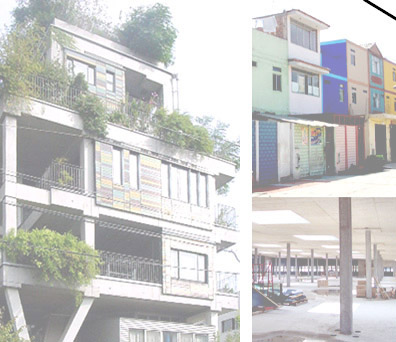 CONFERENCE PROCEEDINGS
The final conference proceedings are available for download below. You may download them by right-clicking the link below and selecting "save target as...". A paper copy of the proceedings were distributed to attendees during the conference.
LINK TO THE CONFERENCE PROCEEDINGS
ARCHIVE: CALL FOR PAPERS + PROJECTS
This announcement calls for the submission and peer review of papers of three kinds: (A) teaching efforts congruent with the conference theme, (B) proposals for DESIGN EXERCISES to be run at the conference with students at Ball State or visiting students, and (C) papers discussing work in practice congruent with the conference theme, from which lessons are drawn for teaching and research in the academy.
In addition, we invite: (D) exemplary built work aligned with the conference/workshop theme.

DOWNLOAD ARCHIVE
Call for Papers and Submission Information (pdf)
Abstract Template (MS Word .doc)*
Project Information Template (MS Word .doc)
Discussion about Open Architecture and Design Exercises (pdf)
Paper Guidelines (MS Word .doc)
*Right-click link and select 'save target as' to download file.
CONFERENCE ORGANIZING COMMITTEE:
: Dr. Stephen Kendall, Conference Chair; Professor of Architecture, Ball State University, Joint Coordinator, CIB W104
: Michael Gibson, Instructor in Architecture, Ball State University, Conference Co-Chair
: Dr. Jia Beisi, Associate Professor of Architecture, University of Hong King, Joint Coordinator, CIB W104
: Dr. Kazunobu Minami, Professor of Architecture, Shibaura Institute of Technology, Tokyo; Joint Coordinator, CIB W104
Contact openarch@bsu.edu to request further information or to report website problems